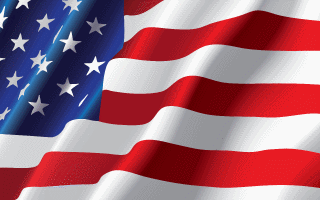 Join USCCA
Firearms Education and Training
UPCOMING CLASSES
All classes cancelled until January 2023.
________________________
​
Exercise your 2nd Amendment Right
Concealed Carry Handgun
On Target teaches the North Carolina Concealed Carry Handgun Course.
​
Cost is $65.00 per student.
​
The student will be taught from the "Redbook".
Topics covered are:
​
Legal Issues

Handgun Safety

Handguns

Marksmanship Fundamentals

Carry Concealed Safety Issues

Presentation Techniques

Cleaning and Maintenance

Ammunition

Proficiency Drills
​
Each student will receive the Concealed Carry Handgun Training book (North Carolina Justice Academy), a Certificate of Completion, and a North Carolina Prohibited Carry Area quick matrix.
​
Students will be required to demonstrate safe handling, pass a written exam, and a shooting proficiency test.
Students will bring their own Handgun and 40 rounds of ammo. (If the student is still shopping for s handgun, one can be provided, just bring 40 rounds of 9mm or 22lr ammo)
​
Class Dates:
​
Jan 2023
​
​