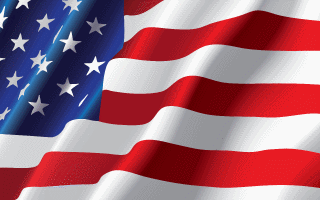 Join USCCA
Firearms Education and Training
Exercise your 2nd Amendment Right
UPCOMING CLASSES
CCH Class 24 September
​
Seats Still Available
​
Email or Text me for a seat
_________________________
​
Defensive Handgun Shooting Course (Concealed Carry Advancement) Email me
​
​
​
Defensive Handgun Shooting Course
We are now teaching a Defensive Handgun Shooting Course.
​
Cost is $100.00 per student. ONLY 4 students per course.
​
Topics covered are:
​
Tactical/Defensive Mindset

Drawing from Holster

Firearms Manipulation

Malfunctions

Reloads

Cover and Concealment

Engaging Multiple Targets

Retention Shooting

and much more
​
Students will be required to demonstrate their progression through shooting proficiency drills.
Students will be required to bring their own Semi-Auto Handgun (no revolvers) and 200 rounds of ammo, Pistol holster, two (2) magazine pouches, 3 Magazines, loose fitting long pants (preferably cargo or tactical) with a belt, boots or durable shoes. (Optional gear - Gloves, knee pads, elbow pads, [battle gear -battle belt, drop pouch, tactical vest, etc.]).
You should also bring inclement weather gear.
​
*** If you have group of 4, please contact me through email or text***
​
Class Dates:
​
Email me to setup a private class, must have at least 2 students.
​
​
​